WebDo email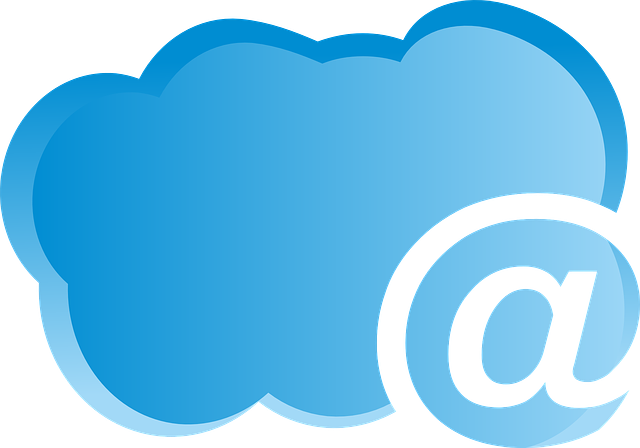 The WebMail client was carefully designed to maximize your benefits of using an email application.
Offers:

peace of mind, all your data is kept encrypted server side

*

and during transfers

**

.


a user interface that lets you focus on writing

your email




integrated with our tools for newsletters and surveys

no interference with your data including contacts and any stored file

It can be used for free with free account limitation in storage size and access to marketing applications.
Check icons and symbols reference here.

* Emails are encrypted server side, we do NOT index your emails
** We are using strong SSL encryption for communication channels where it is allowed by counterpart mail transfer servers. You can see if the mail was transferred using a secure channel.